Testimonials
Aero-Shields Inc. has built quite a reputation thanks to our impressive UV and thermal sun protection systems, including pilot gear, cockpit shades, flight gear, and helicopter shades. Just read some of the glowing reviews our customers have left about their purchases, then contact us to place your order.
"I've been using the PILOT ARMOR® for a little over a month now and I'm very pleased with the product. Very high quality materials, keeps the flight deck cool, cuts down the radiant heat significantly.  I'm very happy with this product. Thanks!!!"—David
"My PILOT ARMOR® sun protection system provides full cockpit coverage for my A-36. I leave the back window screens up all the time which protects my passengers and interior on the ground and in the air!"—Scott
"I'd just like to point out that I've been using my set for over a year. They work great. I'm surprised that none of the Captains I fly with have them, because they always ask to borrow mine when the sun's on their side."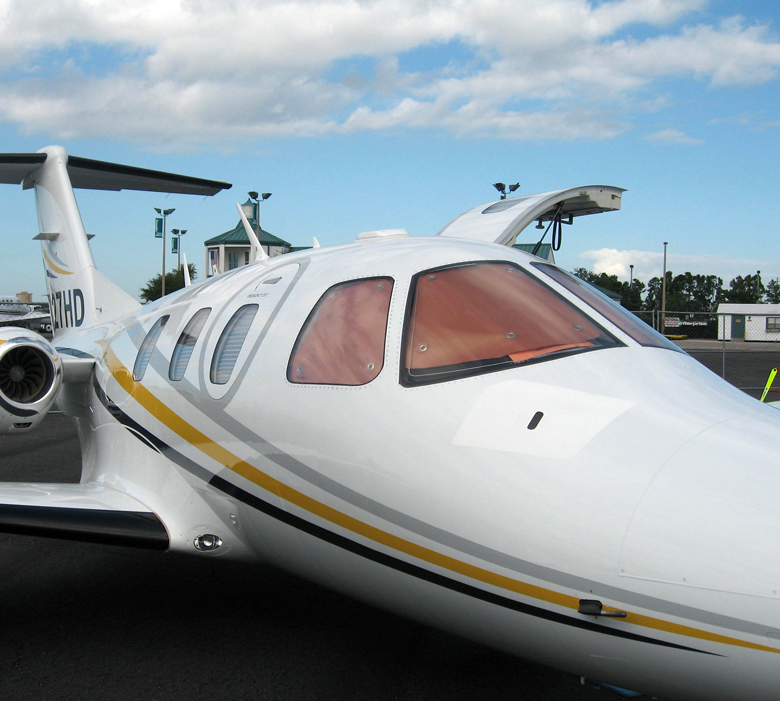 "I have used my shades for about 4 months. The quality is great, and as a friend of mine says "They do the job," particularly at the gate to reduce the cockpit temperatures. UV protection is hard to "feel" but it certainly is a bi-product of the shades."—Dud
"I have had my shields since they showed up in the lounge for sale. I have had no issues with them as far as wear and tear, or storage. I love the heat reduction, and the UV blockage for those long "baking" legs. Thanks!"—Mike
"I spend over 80 hours a month in a B-737, basking in the shade of my PILOT ARMOR®! They are the first item on my preflight checklist. For me they are a Go/No-Go item! Thanks for the great product."—Hooch
"I love my full skylight PILOT ARMOR® screens on my Carbon Cub! They greatly reduce the heat and glare inside the cockpit."—Kathy